Welcome to the Home of George Dickel, Dustin Lynch, and the Beechcraft Museum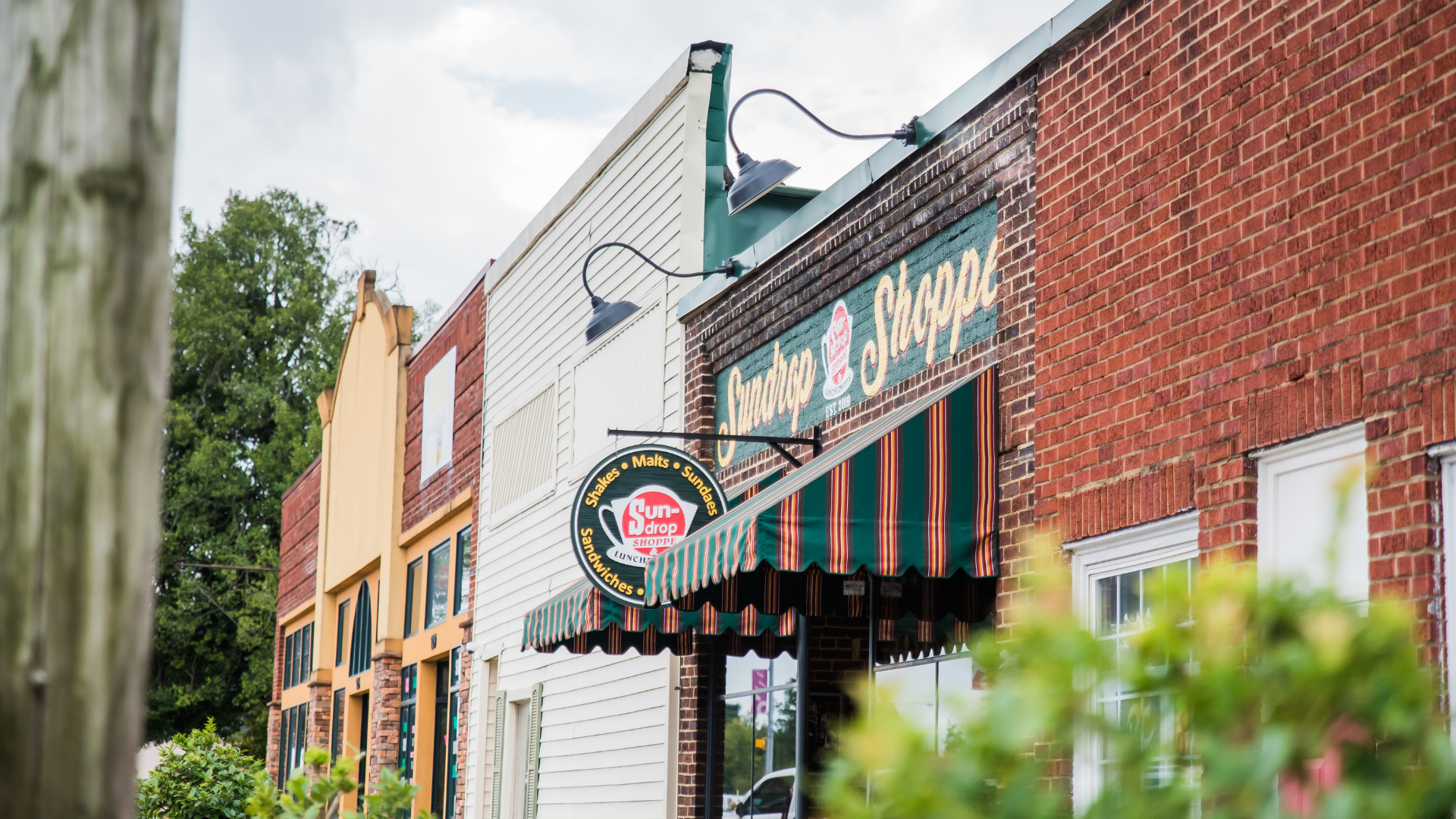 Tullahoma's downtown revolves around the History Park and along Lincoln Street. The History Park is alongside the railroad tracks, where the original Tullahoma depot sat until World War II and features a 1964 L&N caboose. The railroad has played an important role in the history of Tullahoma, and the city's location between Nashville and Chattanooga made Tullahoma an important railroad terminal.
Tullahoma's downtown promises a wonderful shopping and dining experience, as it's abundant in boutiques and restaurants. As you wander in the area, you'll also see murals bringing joy to your eyes and mind. The area often hosts music events, as well.
One of the boutiques is Yellow Tulip Design, where you'll discover furniture, candles, clothing and baby items. The shop is in a historic house built by William Short Daniel, who served as Tullahoma mayor in 1879.
Visit Downtown Avenues, where you'll find a variety of shops and eateries. Several restaurants near Downtown Avenues welcome guests, including Daddy Billy's, Spinelli's Pizzeria and One22West. London's Restaurant has welcomed customers since 1973, serving delicious food, delightful drinks, friendliness, fun and live music.
Emil's Bistro and Marketplace invites you to enjoy chef-inspired meals in the setting of a quaint, European-style café.
Several bakeries in the area will tempt you with sweet delights. For ice cream made with fresh, local ingredients and homemade waffle cones, stop by the Ice Cream Distillery.
Visit the Tullahoma Fine Arts Center, displaying the work of local artists. The arts center offers opportunities for artists to exhibit their art pieces and hosts various events and art classes. The exterior of the center is just as beautiful as the artworks it houses, as a lovely mural is painted on the building's wall.
A perfect way to end a day of exploring Tullahoma is seeing a play at South Jackson Civic Center.