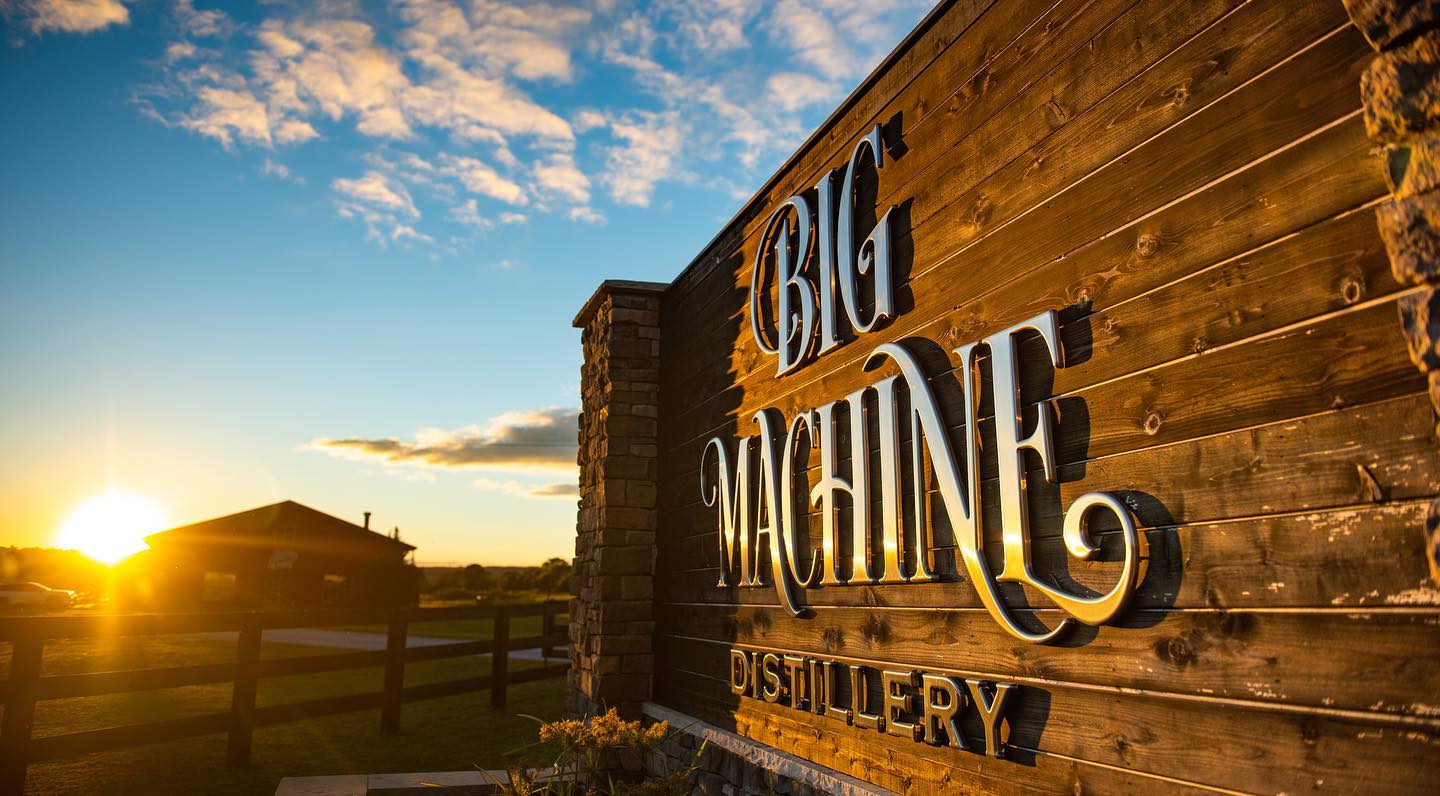 Welcome to the historic and picturesque Lynnville's downtown, which promises an escape from the hustle and bustle of everyday life. Appreciate the architecture and enjoy a wonderful dining and shopping experience when you visit Lynnville.
Lynnville has 59 properties listed on the National Register of Historic Places. One of them is the structure housing the Soda Pop Junction. Step back in time when you enter the restaurant and try the famous "Big Johnny Burger," voted best hamburger in the state. The eatery is in a building that was built in 1860. It was used as a drug store from 1928 to 1978 and still has the original 1950s soda fountain. Enjoy live music at the restaurant every Friday and Saturday.
For sweet and spicy flavors, visit 31 South BBQ, where you'll find succulent smoked pork, chicken and brisket. Lynnville EZ Stop serves burgers, pizza, seafood and salads. Lynnville Fried Pie Company will tempt you with fried pies, truffles and cupcakes.
Enjoy a one-of-a-kind shopping experience at the Great American Leather Company, where you'll discover handcrafted leather goods designed by Colonel Littleton and handmade in Lynnville. The company has been in business since 1987.
Explore the Lynnville Railroad Museum, presenting a collection of railroad relics, from model trains and ticketing stations to historical books.
Lynnville's downtown hosts multiple events. One of them is the Lynnville Blackberry Festival, welcoming guests in July.
No need to rush and return to everyday reality and errands. Cozy bed and breakfast establishments invite you to stay and relax. One of them is Milk and Honey, a dreamy cottage offering an atmosphere that will help you rest.
While you're in the area, visit Lexington Vineyard and Winery and Big Machine Distillery. The winery provides a relaxing experience, tasting delicious wines, friendly conversation and learning about Tennessee grapes. The Big Machine Distillery features 28 acres of picturesque rural farmland and a tasting room, where you can try the handmade craft spirits.